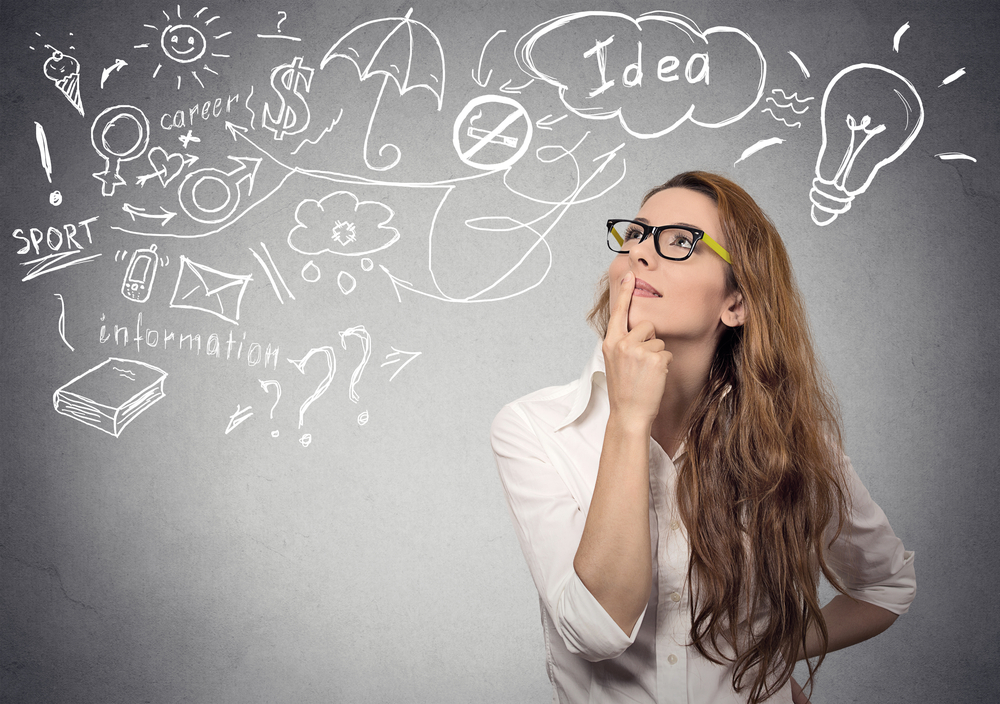 We are not alone in your search for customers. You aren't the only option for consumers and Google makes it easy for your competitors to lure them away. You need a marketing and business plan that includes strategies to increase traffic on website, get the phone ringing and your employees busy. These 8 tips can help with many areas of your business including employee development, evaluating your competition, website design, online marketing, package design and building a customer base of raving fans.
Focus On Profit Margins
Do you know which products bring in the best profits? Focus on selling products that return a high profit in dollars as opposed to profit percentages. You can't bank percentages.
Develop A Written Sales-and Business Plan.
Everyone knows what it takes. It becomes possible when it becomes written and known to everyone that will impact the success of your sales goals.
Build A Great Team
Is your staff on board with your company's goals, philosophies and culture? All is possible when you have a staff enthusiastically working with you to achieve your goals. Let them know the power they have in dominating your business category. Hire slow, fire fast. Don't keep anyone on your staff that doesn't help you work towards your sales goal.
Develop and nurture your brand personality.
Your brand is the face of your company when no one is around. There are hundreds of opportunities to display your brand face so it works 24-7 for you.
Brag about your difference!
What is your differentiation or value story? Position yourself by promoting your differences, what makes you stand out from the others? Do this so people will remember and talk about you. Do this or remain forgettable. Your customers can be your best marketing ambassadors when you give them something to talk about, when you become memorable.
Your customers are the sole reason your business exists - a lot of companies have forgotten that. Make your customers feel important. Ask them for feedback. Once a year, invite your key customers to a special event to thank them for their business. It's easier and far less expensive to market to your most loyal customers than to find new ones.
I haven't specifically talked about individual marketing tools until now. When evaluating your website you need to consider the user experience and how can these tips help increase traffic on your website.

You'll be unstoppable when you follow these steps. No cheating. And here is a complete list of 12 ways to compete at optimum level.
Related articles that may interest you:
Here's How Low Prices Can Hurt Your Business
Tips To Get Your Product Into The Big-Name Stores
Tips for Spreading Awareness of Your Online Business