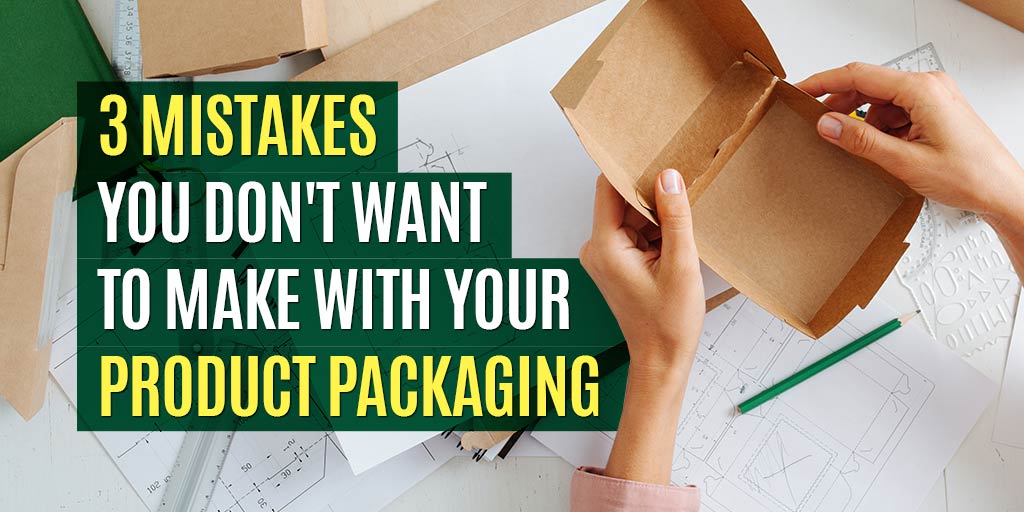 If you're selling products in retail stores, packaging design is by far the most important tool available to you in terms of convincing consumers to pick up your product, rather than the dozen similar ones beside it. You should be willing to invest at least a modest amount in working with a great design company, since you'll get a higher return on investment in the end than if you cheap out and put a substandard product on the retail market. But throughout the design process, there are also a few common pitfalls you should guard against. Here are the top three mistakes you don't want to make with your product packaging:
A Disconnected Brand Image
When you're having product packaging designed, the worst thing you can do is focus so myopically on that individual product that you forget how it fits into your overall brand. Essentially, a brand is your business name, logo or set of distinctive design features -- everything that sets your product apart and makes it recognizable. Custom product packaging should be contributing to this overall effort.
Make sure that there is some consistency between packaging for your multiple products, and that you create a strong brand image people will want to follow both in stores and online. Perhaps an even easier way to think of it is this: The packaging shouldn't be an ad only for its contents, but for your entire company.
Packaging That Is Difficult To Open
Nothing is more frustrating than finding the perfect product, only to get it home and discover that it's impossible to open unless you're using a machete and a blowtorch. Studies even show that ease of opening plays into consumer purchase decisions. So is you are using a plastic clamshell, consider not sealing it or possibly just a portion. While your design company could help you produce the packaging, make sure they at least have relationships with printing and assembly companies. And take advantage of their expertise.


Confusing Designs
About five years ago, Tropicana had new orange juice cartons redesigned, and they flopped big time. Why? It wasn't because they were unattractive, but because they didn't feature the most important piece of information consumers look for when buying their orange juice: the original logo. When you're working on a design, don't get carried away by elaborate package design inspiration and forget the equity you may already have in your design.
This is a two-step process, obviously. First, you need to work with marketing company to figure out what buyers want from a product like yours. Next, you'll need to get your packaging design company to convey that information well through the design. Recent studies show that most consumers are attracted to simple designs, anyway.
Do you have any other examples of creative packaging design run amok, or other common product packaging mistakes? Join the discussion in the comments.