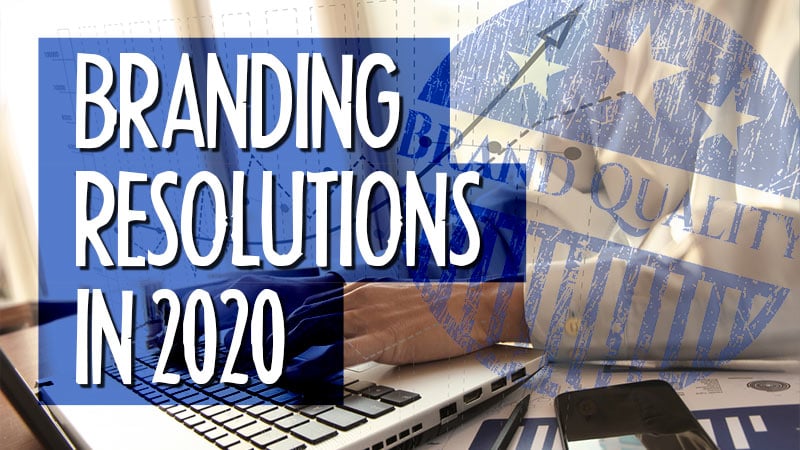 The New Year is all about planning and making changes for the better. Most people know this on a personal level, but it is just as relevant and important for those who run a business. As we shift into 2020, there are many things that business owners can benefit from considering during this time.
In particular, this time of year is a good chance to re-evaluate the branding of your business. Conduct a bit of an audit on some of the things that you may have neglected to consider throughout last year and make some resolutions to improve these things in the coming months.
1. Refresh Your Packaging
2. Update Your Website
3. Incorporate In-Store Point Of Purchase
4. Keep Online Branding Family-Friendly
Are you not sure of where to start? Let's look at some of the branding resolutions that all business owners need to consider as we move into the New Year.
1. Refresh Your Packaging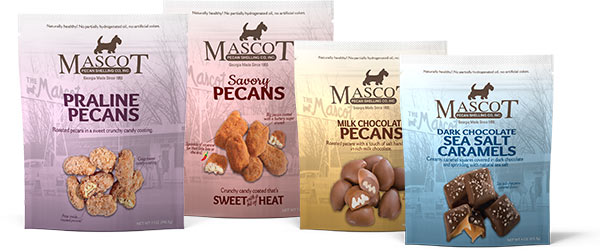 One thing that needs to be at the top of your list for the new year is giving your packaging an objective review. Even if your sales have been strong, you may be getting complacent with the way that your products are packaged. In the same way, even if your designs have been perfect and effective in the past, they may not match up with some of the trends and contemporary developments in product packaging.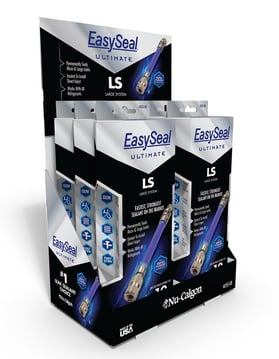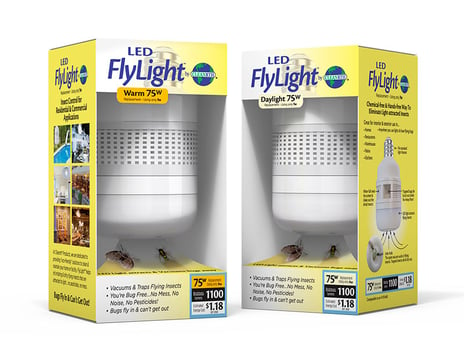 When it comes to refreshing your packaging, business owners need to recognize that change is a natural part of the life-cycle of a brand. You may love your brand packaging now, but you will need to make modifications at some point in order to stay relevant. Look at some brands who never change their packaging and the impression that these products leave on customers, of being dated or old-fashioned, for example.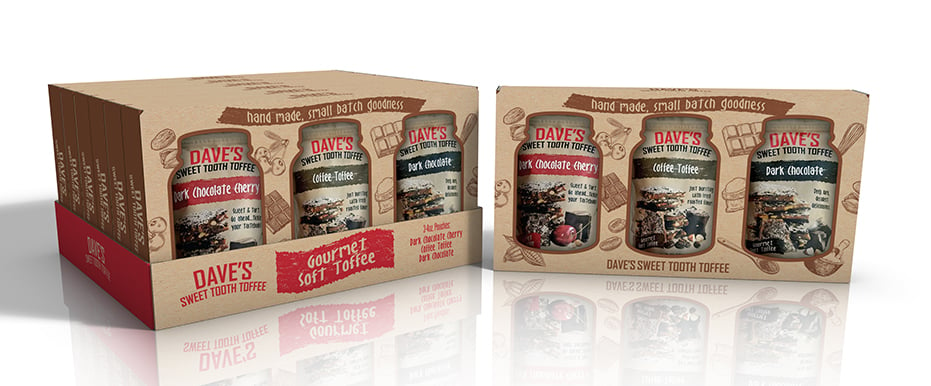 As always with packaging, keep it simple and keep your customer's needs in mind. These days, it is also a good idea to make your packaging sustainable given the popular concern for the environment that will only continue to increase.
2. Update Your Website
The New Year is also a great occasion to re-evaluate the digital profile of your business. While you may already be excelling as a dominant presence on social media networks, it can be easy to lose sight of the most important thing, the website of your business.
For the New Year, consider updating or redesigning your website to have a fresh start for 2020. This can mean a simple refresh of your pages to account for the latest changes in search engine optimization. Doing this will allow your business to appear higher in search rankings and potentially bring you more attention from potential customers.
However, if your website is fairly dated or if it does not seem to function as a valuable revenue-generating tool for your business, then it may be time to conduct a full-scale redesign of the site. Discuss your options with a digital marketing agency to find the best way to highlight your brand and business online.
3. Incorporate In-Store Point Of Purchase

One of the most exciting trends in marketing at the moment is the boom in point of purchase displays and marketing. Many customers enter a retail store with the intention to buy a certain general category of product or service but with little preference in terms of a specific brand. Once they arrive in the store, many customers rely on the cues and signals that they pick up from the retail environment itself.
This makes point of purchase marketing highly effective at capturing this group of customers. Highlighting the benefits and uses of your product right in the store is a great way to get customers to notice your brand and to opt for your business rather than the products of your competitors right beside you on the shelves.
If you want to make 2020 the best year for your business, then invest in exploring the world of point of purchase marketing.
4. Keep A Familiar Appearance Across All Marketing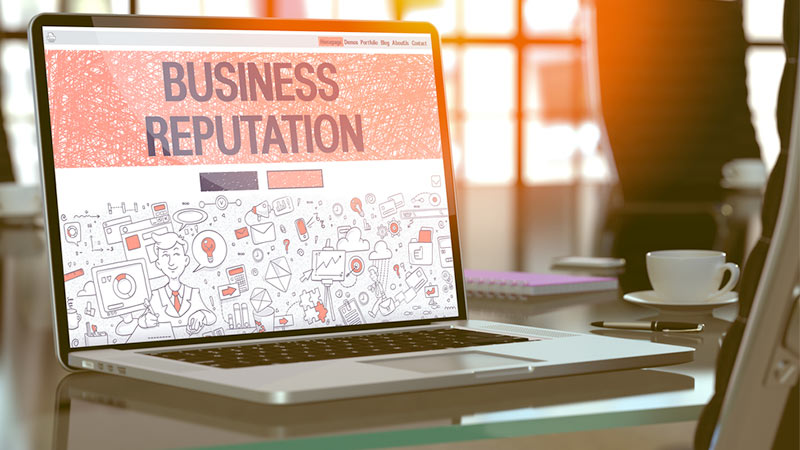 If you have not done so already, the new year is a good time to recognize the importance of keeping your online branding familiar across your packaging, social media, website, and other mediums. Maintaining a consistent look and feel to your brand, regardless of where people are being exposed to you, allows your brand to become instantly recognizable to both your existing customers and potential customers.

While using the same logos, color schemes, font types and imagery is crucial in maintaining a familiar appearance across all of your marketing, it is worth considering other elements too. For example, if you are a company that is proud of your green image and commitment to sustainability, then this should be reflected in your packaging and other marketing materials. As part of your company ethos, this is an extension of your brand and should be addressed as you look forward to 2020. In this instance, you might choose to print all marketing materials on recycled paper and you may choose to limit your packaging to 100% recyclable materials to highlight your commitment to the environment.

Nowadays, your brand needs to work seamlessly across a wide range of mediums. From digital media to more traditional marketing channels and your packaging, it's important that you maintain consistent branding no matter where your clients are exposed to your brand. With a seamless, integrated approach to your marketing, you will be able to ensure that you deliver a consistent image of your offerings to the consumer.
Approach Brand Changes With Care
Despite the importance of periodically reflecting on and making changes to your brand, it is important to take these steps carefully and methodically. Conduct lots of market research and be sure to have the creative minds working with your company help you out on some of the details when considering major changes. It is important to stay relevant to your customers and updating your branding can most certainly help with this. However, a change that is too abrupt can leave your customers confused and unsure of what has happened to your business.
Follow these resolutions in the New Year with care and you can be sure to maintain your current customers while attracting new business throughout the coming months.