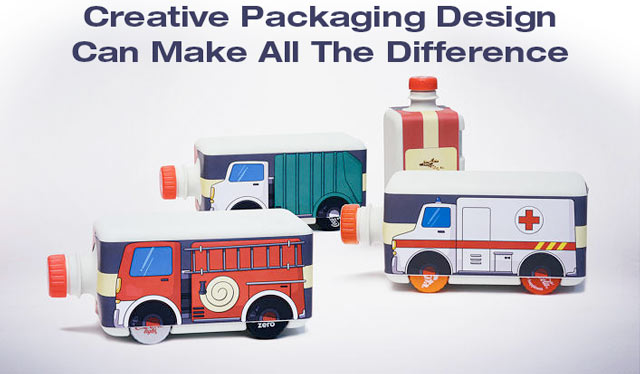 New toys made from recycled waste products drive home an extremely important point: creative packaging design can make all the difference. Netherland Developer Maurizio Bricola is working on several different prototypes for new children's toys, all made from objects that may otherwise be considered trash -- things like discarded bottles, bottle caps, and peanut butter jars. One product in the works features several short bottles with colorful and attractive labels; these short bottles can easily be stacked one on top of the other, just like blocks. Another utilizes custom packaging design that transforms a bottle and four bottle caps into a convincing toy fire truck. The recycled toys are designed to help build skills like color, shape, and animal recognition as well as teach kids how to count and recite the alphabet. The materials are, of course, thoroughly sanitized and 100% safe to use.

Bricola isn't the only one using creative packaging design to successfully market a product or brand. Here are a few others ways companies are experimenting with different packaging types with promising results:
Brands Play With Texture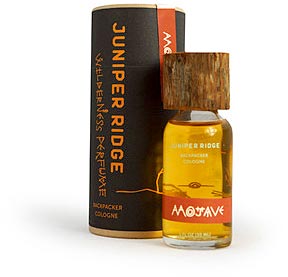 Marketers from all walks of life recognize the importance of a strong brand; in fact, 63% plan to increase their brand marketing budgets within the next 12 months. This venture, of course, includes investing in one of the most effective types of brand advertising, packaging design. And a growing number of companies are doing it with texture. Adding a bit of texture adds something unusual and unique to a product, often drawing customer interest. Juniper Ridge, for example, recently redesigned the bottles for its "wild fragrances," topping scent bottles with tree bark caps. The one-of-a-kind caps bring the wilderness to mind, of course, and stand out from competing brands.
Product Packaging Goes Green
Of course, effective and creative packaging design isn't just about aesthetics -- what goes into packaging materials matters, too. Today, more companies are improving and/or solidifying their shining company reputation by using eco-friendly packaging and labeling products. Consumers are demanding environmentally friend business practices, and green packaging is another viable way to do it.
How are packages, labels, and brands changing? Branding is getting increasingly creative with outer packaging and product appearances, and consumers view these changes extremely favorably, too.