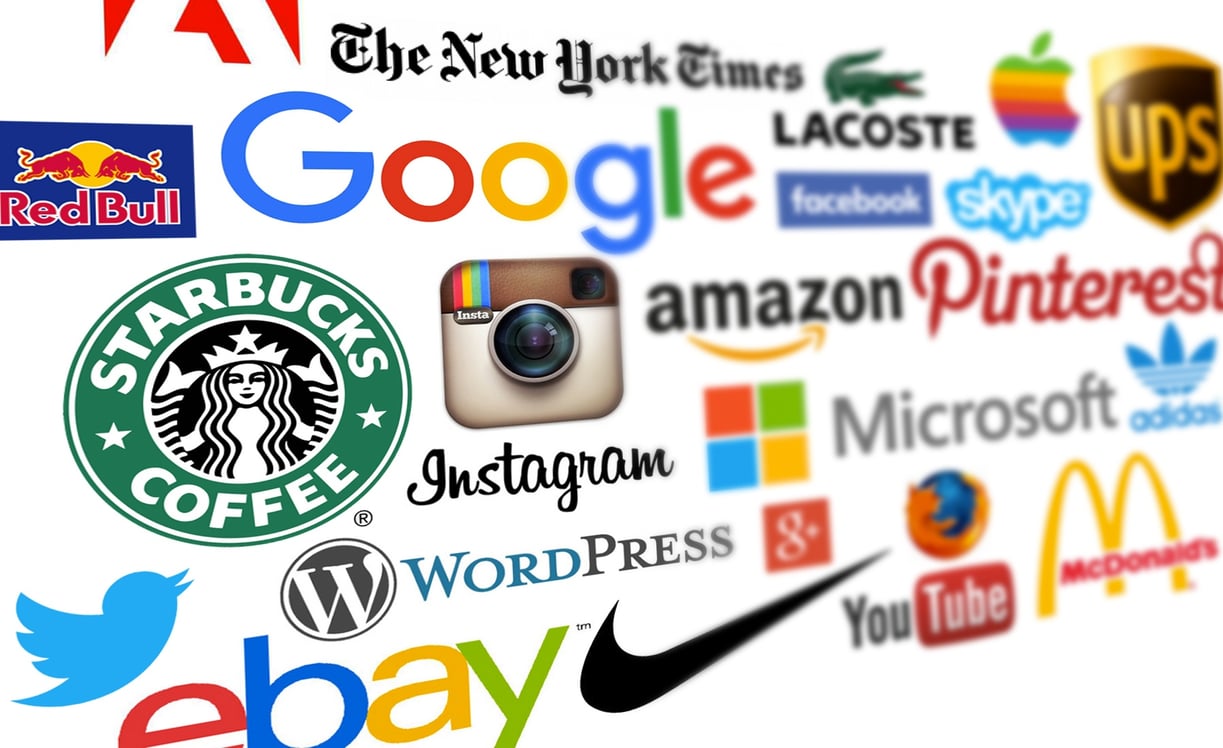 The digital age has created a dichotomy between consumers and organizations that is unlike anything the business world has encountered before. Thanks to social media, past customers can leave reviews, giving consumers a voice and holding businesses accountable for their actions. Plus, it's easier than ever for potential consumers to type a business name into a search engine to find all their dirty laundry.
A large part of building a successful business is creating an effective brand identity. While some business owners have the know-how and savvy to do so themselves, most business owners need help and take the route of hiring a brand specialist or branding agency. As the first generation to be completely emerged in the world of technology at a young age, 62% of millennials feel that their loyalty to a brand relies heavily on their online content. This means that building a brand dedicated to a strong online presence is a necessity.

Here are a few branding tips that'll help keep you in the eyes of consumers:

Professional website design is a must. Skimping out on your website is a major mistake. Spending the time and resources to create a functional, aesthetically pleasing and easily navigated website will set you up for continuous success. It's also imperative to optimize your website for mobile use. A majority of searches are being made on mobile devices these days, and it has a direct effect on sales. A recent survey found that more than 60% of companies with a mobile-friendly website saw an increase in sales.

Never take good service out of the equation. Customer service is a big deal for many consumers. With a whopping 76% of shoppers viewing customer service as a test of a company's loyalty to the consumer, providing quality customer service is one of the most important aspects of a successful brand image.

Use creativity to set your product or service apart. The most successful marketing campaigns are those that make consumers think twice about them. Some organizations use humor or celebrity endorsements to do this. For instance, a commercial that uses humor to send a message is more likely to be talked about between viewers than a commercial that is run-of-the-mill.

While there are many factors that go into business ownership and branding, following some simple branding tips can quickly set you apart from competition.