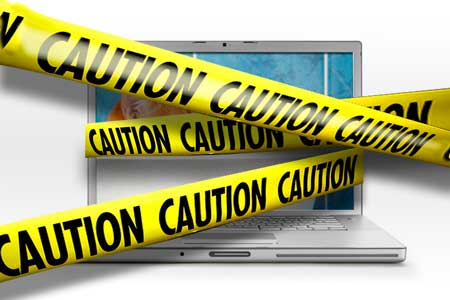 SEO is ever changing. It may appear to be straight forward, but as with everything else, there are factors that impact results. One is that SEO is not a quick results process. It doesn't perform like a a simple science experiment where you see a reaction in minutes, hours or days. It takes time to build momentum. It is more than listing your pages with search engines and directories.
Any SEO provider who's trying to do the right thing will tell you that SEO is so much harder than it used to be.
Content marketing takes far more time and effort than the link building tactics that worked years ago. Google has made significant changes in what they look at when evaluating websites and applying page ranking.
Beware of SEO providers who try to cut corners by writing one article and posting that one article on multiple websites. That's duplicate content. It's certainly efficient for the SEO provider, but not effective for search results. Let's say Google gives you points for content marketing:
One unique article posted on one site - 1 point.
One unique article posted on two, three, four or more sites - may look impressive, but still - 1 point.
Four unique articles posted on four sites - 4 points.
You get no credit for duplicate content. Duplicate content does nothing for search rankings but seeing their articles duplicated on numerous websites might impress those who don't know better. You actually may be penalized for duplicate content. It is better to take one article and write several versions so that you can populate the concept on multiple sites without exact duplication.
Your target audience is not all in one place. Consider where you are reaching them and customize the article to that posting location. Use that platform to send them to a larger article you host on your blog.
The SEO provider you choose should be available to talk with you regularly and what to help you understand what the analytics mean because that information can be used by your marketing team to direct other marketing efforts. Each point of communication with your audience has an impact on your brand image. SEO is one tool in your marketing tool box.
Learn more about how SEO works with this free download.