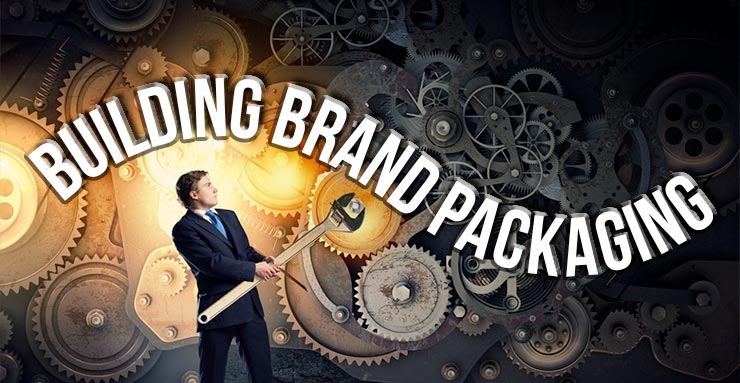 Your branding strategy differentiates your business from the competition.
Positioning yourself as an authority brand in the niche is critical if you're aiming for long-term success.
In short, your brand must stand out from the crowd and offer unique experiences and amazing value to the customers within your specific niche.
Product packaging provides opportunity to visualize your brand.
However, the competition is tougher than ever.
To stand out in a highly competitive environment, you'd better start leveraging your branding power and draw the attention of your customers in the proper ways.
In today's post, we're teaching you 7 ways to make your brand remarkable.
The term "remarkable" means "worthy of remark". Therefore, in order to be noticed and remembered, you must offer true value, inspiration, and trust. Here's how you can do that.
Read More