I've been dealing with one reoccurring issue in the last few days, poor customer service. Just today I waited at the drive up window at the major pharmacy to get service. I could see someone at the drive up counter with a tag that said "Team Leader". She was taking a long time typing and looking at a monitor that blocked the view of her face. Then when she was finished on the computer monitor she just turned and left. That wasn't neighborly.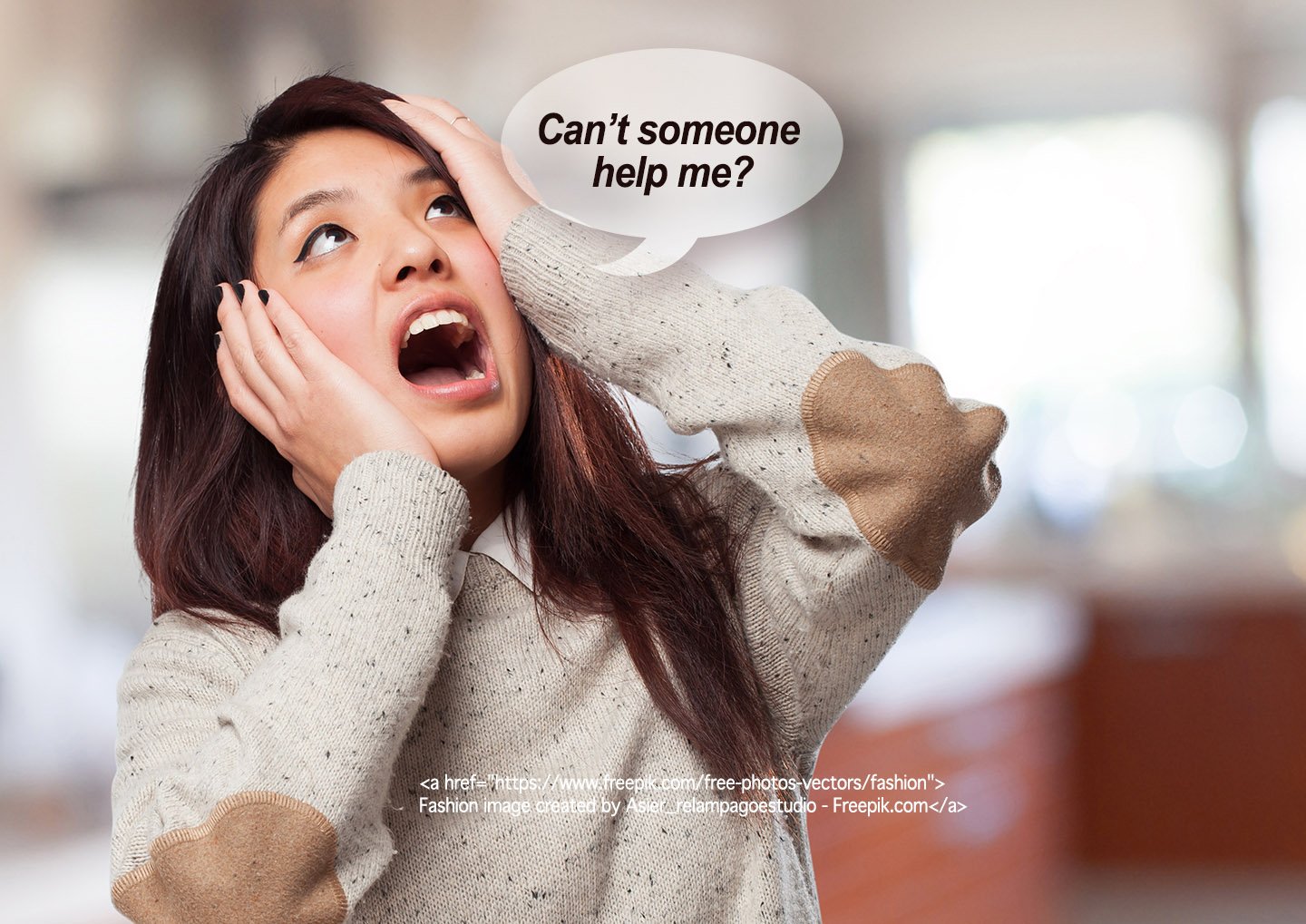 I had to ring the bell to get help. Someone answered immediately and quickly responded to my pick up request. That was great service! But the question lingers in my mind...why didn't the other person tell them I was waiting if she wasn't there to help customers at the service window, especially since she labeled herself as one who "leads" and the company's tagline promotes being neighborly?

Another experience with poor service involved tech support via messaging. I had a simple request to change inventory quantity. I even provided a screen shot because visuals make it easier to understand. Several back and forth messages left me frustrated and asking for a phone call. The call was just as frustrating trying to get the person from the help center to understand a simple problem of quantity error. I hung up without a clear understanding of how to fix the problem, only knowing I had to wait for a change in product status.

There are a few plausible, innocent reasons for both of these customer experiences of poor service. But it is be a greater issue if it was a training problem or z barrier. Just one poor experience can loose a customer for life. Research has indicated over and over again that customers buy on emotion. That also means a customer will choose to buy elsewhere when they've had a poor experience. There's a Harvard Study about this siting that it was the cumulative experience over multiple touch-points that lead to the customer moving their account to a competitor.
Customer service is a reflection on your brand. We are human and not perfect, but this is responding with an excuse instead of striving to improve. to answer this are you really working to achieve the best customer experience and build a lifelong brand lover?
Loyalty shows consumer trust in your brand and your company. Trust is built over time, over multiple experiences and interactions. Today, a business has to manager more than the face-to-face experiences and support calls. Offering email and chats are meant to provide increased customer service when the brands representative "understands" the issue and can help.
In your work to build a successful company spend time developing the company culture of service to customers. It only takes a moment to make an impression, but it takes so much longer to change that impression.