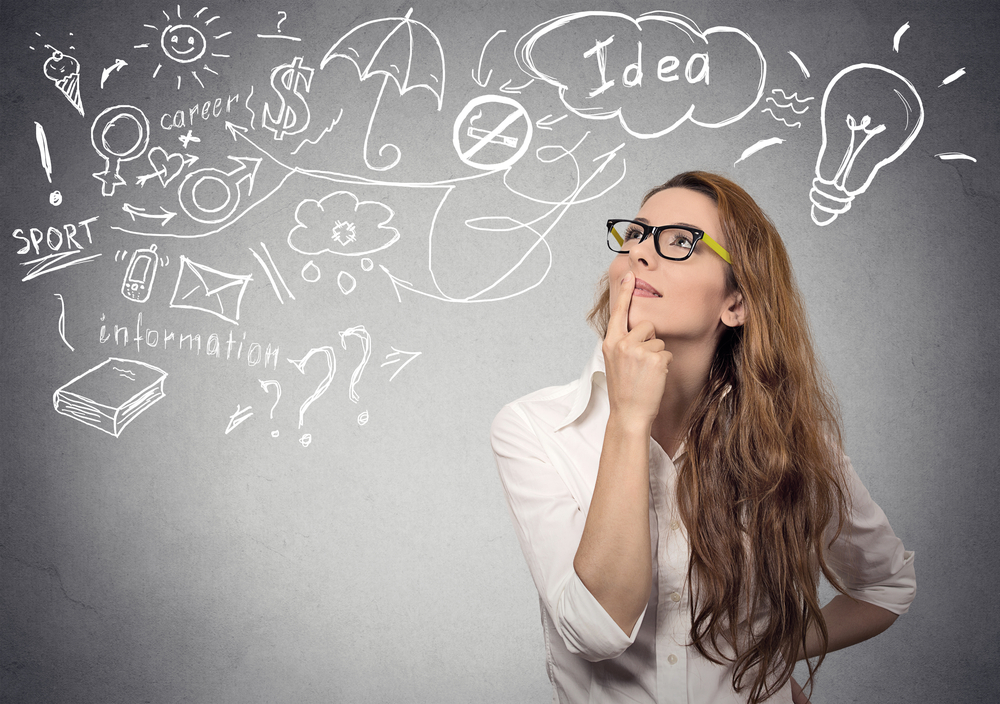 To stay competitive you have to innovate: your products, service, marketing...your business. Innovation and creativity are essential for maintaining a competitive advantage. It's the new idea that fuels excitement, energy and growth.
You may find an old-fashioned idea brings the fire to your business growth. Technology has provided more way to communicate but it can be impersonal. A new idea could be uping your game in customer service.
The auto industry had strongly established marketing and selling systems that hadn't changed in decades. Then along came CarMax. They changed auto sales with a unique guarantee that allows a customer to return a car in 3 days, no questions asked. Special services like loaner cars and door-to-door pick-up service had been exclusive to luxury car owners. Now some dealers offer those and other interesting freebies like manicures while you wait. Knowing your customer is critical to marketing and business innovations that keep you competitive.
Your best ideas will most likely come from your own employees.
Employees have a much different perspective on your business than those at the C-suite level. They can bring critical insight with their more distanced interest. They are in the trenches servicing customers and can quickly site repetitive customer requests that may be easy to implement or a game changing advantage you can take to the bank.
With an open dialogue, your employees can provide you with a wealth of ideas when given the opportunity. Here are the best ways to tap into their creativity:
Set up a special room and call it the "Idea Lab."
Invite employees on a regular basis for free-form discussions.
Ensure there are no rules and every idea is a good idea.
Recognize and reward employees for their ideas.
Don't turn this into the old "Idea Box" which instigates jokes. The "Idea Box" had its merits and its time. But the impersonal nature, the "Idea Box" doesn't inspire motivation. With regularly scheduled employee sessions you will hear early about customer comments, conflicts and have a variety of ideas to take action on. In a open environment ideas that would never have come to light will be spoken. Considering the merits of every idea drives innovation.
Conclusion: If your company profits are eroding because your customers are more price-sensitive, then you've most likely been entangled in the similarity cycle for years – an average company with little visibility within your category.
Getting out of it takes a brand new strategy: the strategy of becoming amazing. For some companies it's a change-or-die overhaul; for others, it's some tinkering and refinements. Either way, to stay in the game you have to constantly work on innovation and aggressively market your differences.
Get creative ideas started with our free ebook....