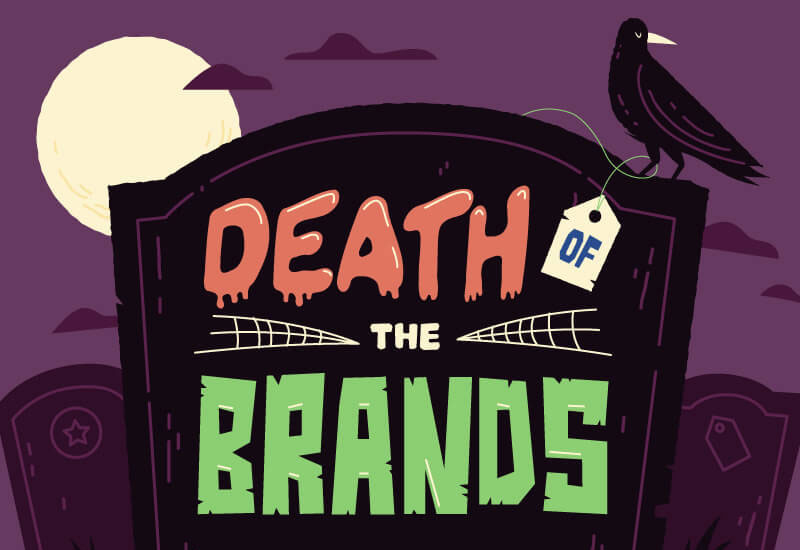 In the past 2 decades many big brands have met their demise. The circumstances vary, from the obvious "It's only a matter of time" to shockingly abrupt market disruptions. Brands that seemed ubiquitous can disappear given the right set of circumstances and changes in traditional markets.
Remember - There is no such thing as "To Big To Fail."
In this Infographic, we examine 5 prominent companies who have, somewhat surprisingly, met their demise.
Read More