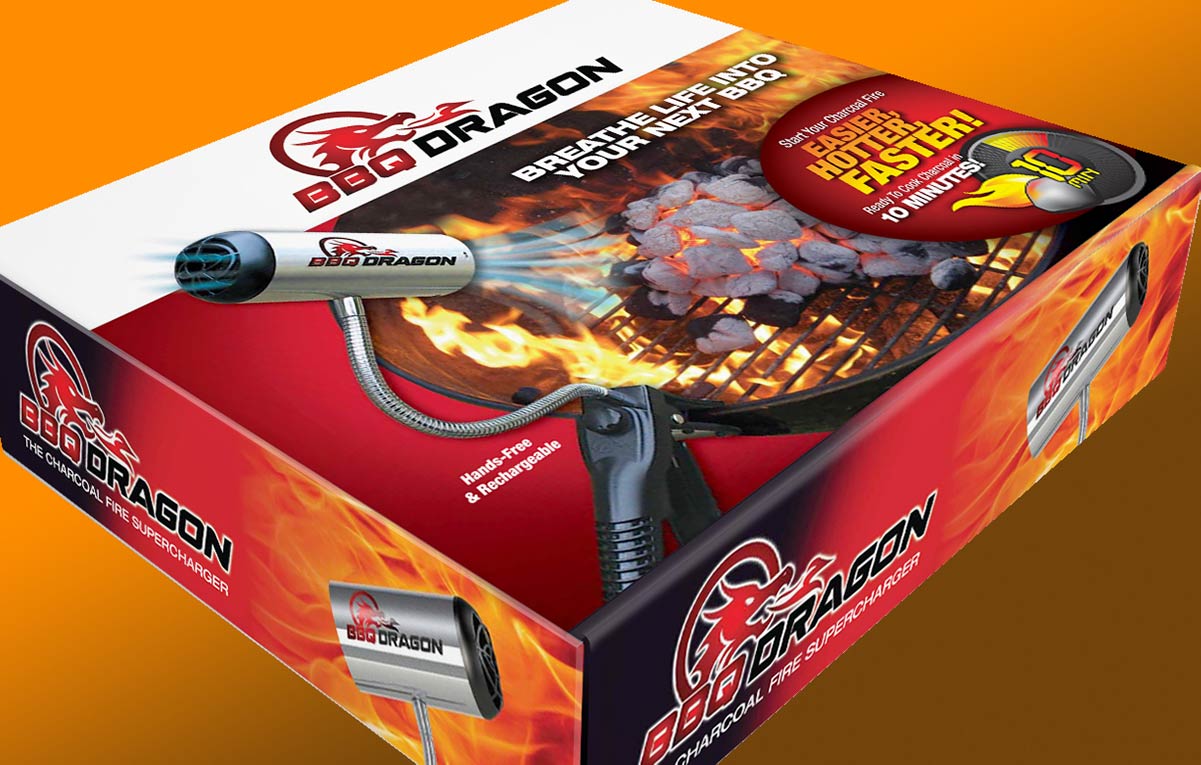 BBQ Dragon, a revolutionary product that shortens the time it takes to light charcoal in your grill and client of Catalpha, was featured on the Science Channel show - All American Makers.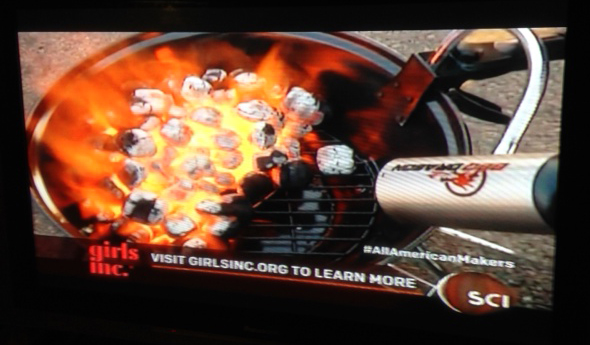 This show is a Shark-Tank style series that features inventors pitching products in the hopes of getting funding. The show has an educational aspect as it breaks down the products to show how they work and how they are developed into commercial products. This is the second product that Catalpha has worked with to make national tv in an many months. Recently Coopersburg Products were featured on the The Profit.

While BBQ Dragon has some stiff competition from an elder care robot, a human powered cycle capable of 70mph and indestructible boot laces, the Dragon came out on top with an offer from the investor. This show aired February 25, 2015 on the Science Channel.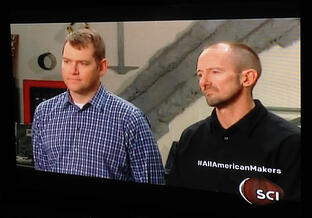 George and Bruce Prior, partners of the BBQ Dragon business have recently hired Catalpha to redesign their retail packaging. "Catalpha did a really terrific job on a complete redesign of our retail packaging. Our current retail customers continue to comment to me how eye-catching and attractive the updated art is, and when we've shown prospective new customers the new packaging, they totally love it. It's just really easy to imagine the product jumping off shelves." said George.
Catalpha's retail packaging design for BBQ Dragon is shown at the top of this post.