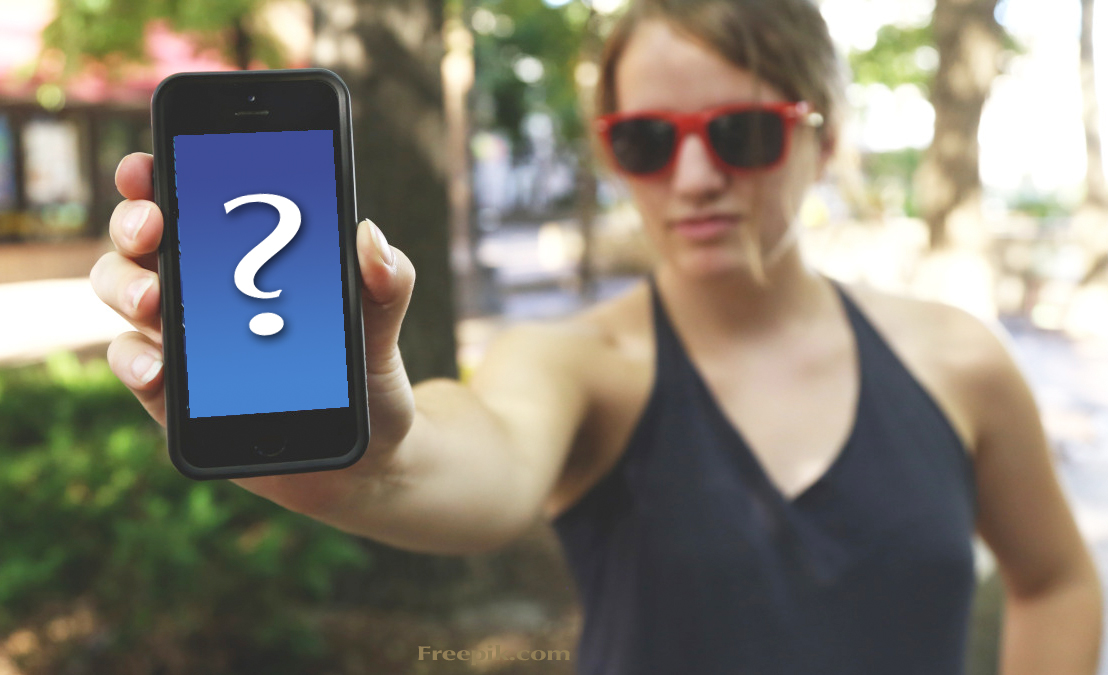 Google has just announced that as of April 21st they will be adding a Mobile-Friendly Ranking Factor into their algorithm. This is BIG NEWS for two reasons. Google is actually telling us WHAT will happen and WHEN it will happen. No 'read between the lines' type of algorithm update. Google has been warning webmasters for some time that this was coming. Now that mobile is much bigger part of the search world and in an effort to make mobile searches more relevant to users, Google is adding this factor into their algorithm. If you've been ignoring the call to make your site mobile-friendly, you may pay the price come April 21 with a drop in ranking!

A drop in rank could mean less traffic to your site. Less traffic, fewer leads. Fewer leads, Less work. Less work, less profit. Yikes!

There is good news here.... This new ranking factor will run in real-time. Which means that if you miss the April 21st deadline and shortly thereafter you fix your site, you should see your ranking IMPROVE if you did take a hit because of the missed deadline. This is going to be run on a page by page basis. Meaning that if not all of your pages are mobile friendly, that won't affect ALL of your site rankings. SO, you should focus on pages that have the most traffic. It's usually your home page, but that may not be the case for all. Check your analytics and at least have those pages mobile optimized if you can't do them all.


How Do You Know If Your Site Is Mobile-Friendly?
There are many free tools around to check this out but the most common and one of the best would be Google's own Webmaster Tools. There is a component in Webmaster Tools that will let you know which pages are now mobile-friendly and will alert you to other issues.

The easiest and quickest way to check your site is to visit this page. Just enter your URL and receive a report on your pages.
How Can You Make Your Site Mobile-Friendly?

Create a Responsive Website Redesign

This is one way to make your whole site mobile-friendly. A responsive site basically means that no matter what device you use to search your site - the page will scale down and resize to fit that screen. This would be your most expensive route but it would have benefits too. You would be set for all future website updates. Your site will be redesigned which it may have been needing for some time. And who can update the design without looking at the content. Which means you can finally hone your content to better fit your core audience. Nothing like a little spark under your 'you-know-what' to get that site in the shape it should be. We can help you create a responsive site and have a few samples to point you at to look over.
Sample 1 / Sample 2

Create a Separate Mobile Site

Creating a site just for mobile users would allow you to just update the home page OR frequently requested pages. This could be your least expensive way to get mobile friendly fast. We offer this service as well and can create a new mobile site of your home page and one inside page for under $1000. One single line of code on your current site will redirect mobile users to it. Check out our site to see how that's done.

*Remember to prominently add your contact information and Google Map listing to either way you do your mobile friendly site. And of course, give us a call if you have any questions.