Here's a variety of packaging designs that put a spin on one of America's favorite holidays. Some are more potent than others. If you have any to share I'll be sure to attach them to the list.

LIquor seems to be a product that can easily use 'deadly' design themes.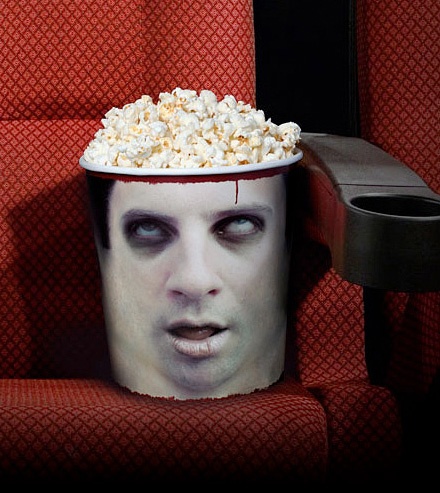 While not retail packaging, I couldn't let this idea get lost today.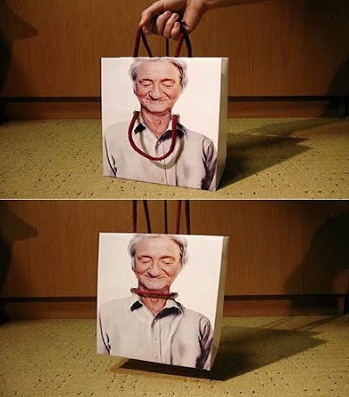 Not sure what store this bag was created for....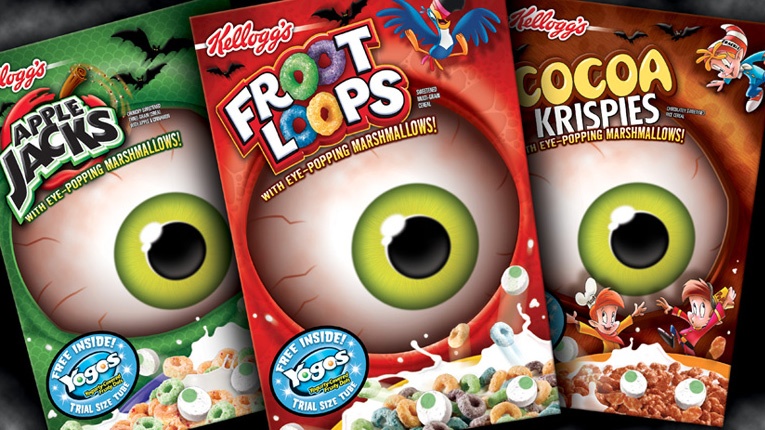 Something for your little monsters.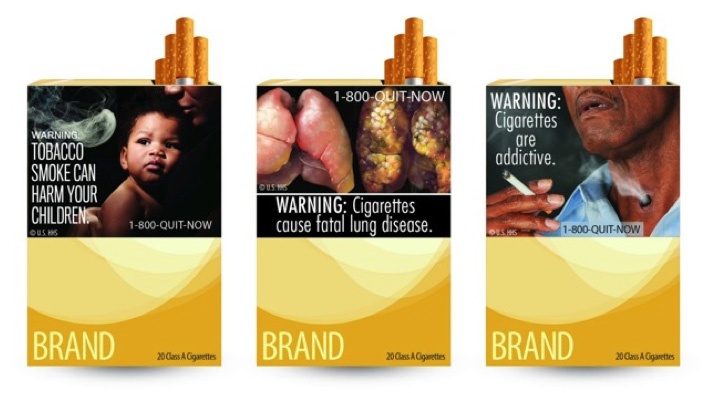 FDA Approved packaging design for cigarettes. Sometimes the truth is scary.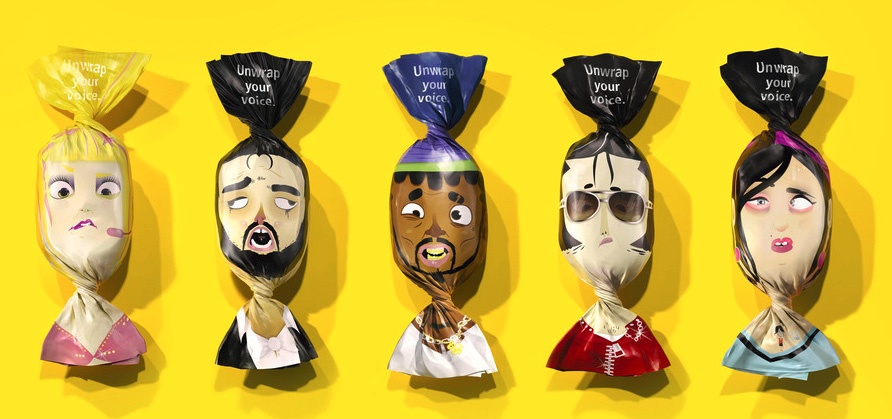 Ricola has a unique idea for sore throat lozenges which makes sense but maybe they go too far ?

OK, I get it, your brew is scary and pleasant ?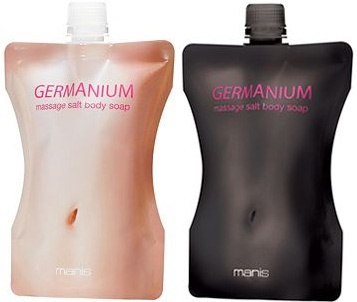 I don't think this was meant to be scary but it works best just prior to Halloween.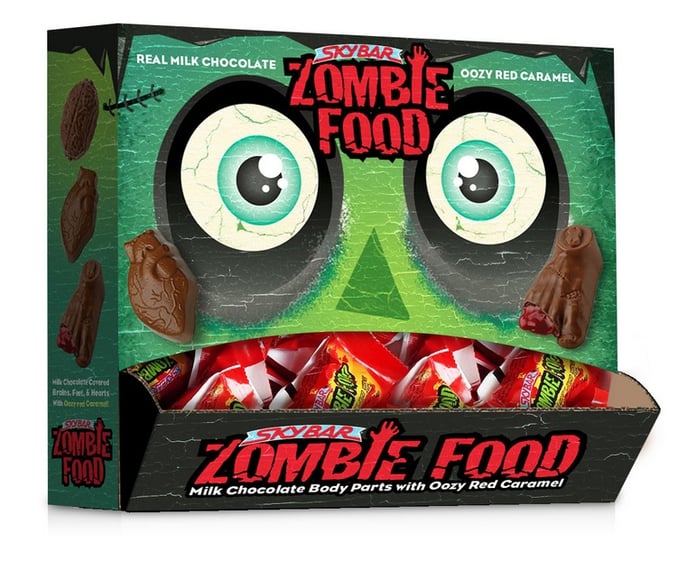 Maybe not appetizing but it sure is fun!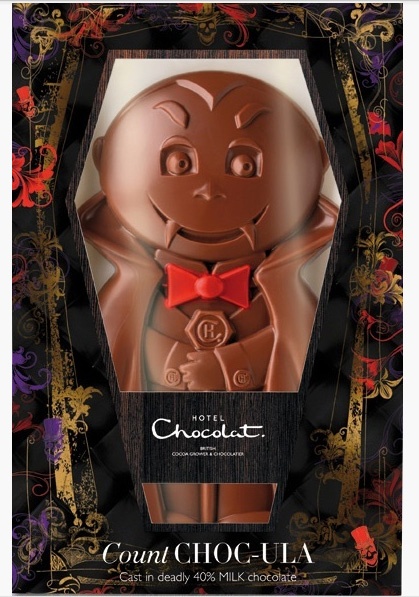 This one is a lot of fun. And will last forever on the shelf?
A big Thank You to the packaging designers of these great creations. Have any more for the list of scary packaging? Send them my way. Have a Happy Halloween!