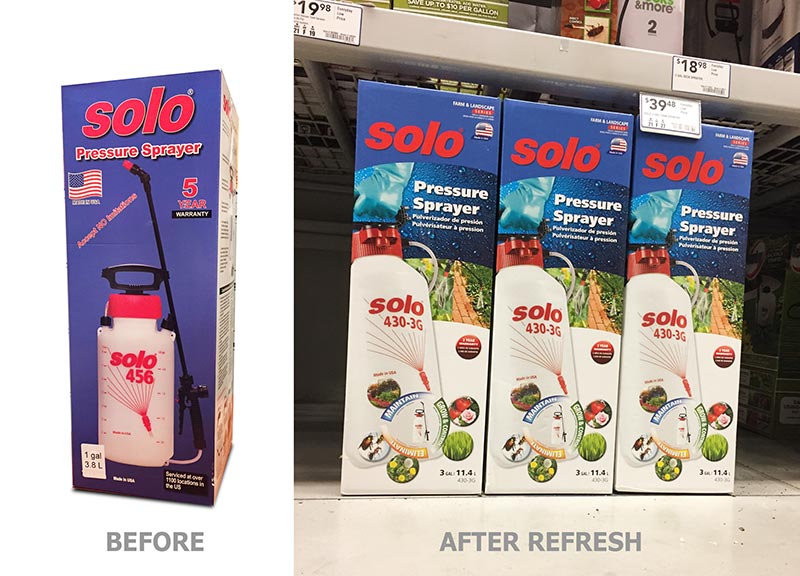 If you were to take a look at your branding and packaging of your products right now, how would you feel?
Often times, as a business owner, you may become wrapped up in your day-to-day functions and forget that your marketing strategies have a shelf life (no pun intended :-) ).
Whether your logo is out of date, the competition just came out with updated packaging or you've seen your sales dip, it may be time for a complete brand refresh in the packaging of your products.
Read More