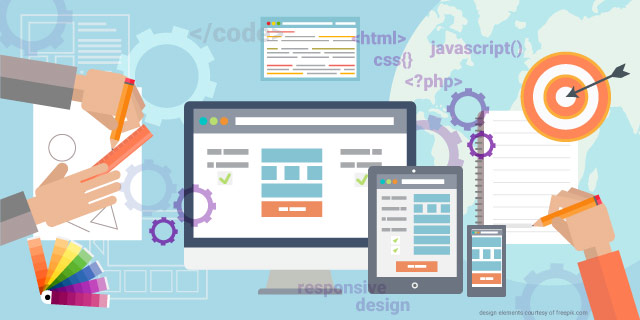 As any website design agency will tell you, your website should be designed with your customer's user experience in mind. Here are five ways to achieve this:
1. Sharpen Your Brand's Image
What does the customer want and need to know about you? What do they want and need from your website, mobile application and other digital services?
Read More