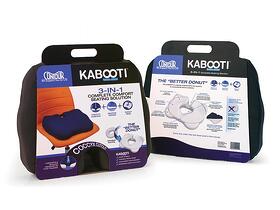 We are so excited to present our 2015 winning packages. It's always an honor to receive an award of such high standards. We have won multiple times in the past, and still have to pinch ourselves when it happens again. Winning an award is that extra bit of reassurance that lets us know we are doing our job up to the standards of those who hire us, and who work in the same industry as us.
We love working with people and their products, and that's why we strive so hard achieve quality designs that serve our client's needs. When you come to us, we want you to have high expectations, because we do for ourselves. Winning awards is of course an extra bonus that both our clients and us are so grateful for.
For nearly 30 years, we've been a creative company that loves to solve problems, and bring unique and productive elements to our client's products. We thank them for giving us the opportunity to do just that, and we look forward to working with them again in the future.
So, without further ado, we would like to introduce the winners, which we are so proud of:
Franke USA
Multi-Functional Kitchen Center
This is our stainless steel sink manufacturer, point of purchase display for a new 'in-sink' cutting board accessory sink design. The look is clean and informative, leaving the customer with a clear message of the usefulness of the product.
Contour Product
Back Max & Mini Max Product Line
These therapeutic comfort products required new packaging, and we were happy to rise to the occasion. And then we were happy to use the product to relax when we were done working so hard.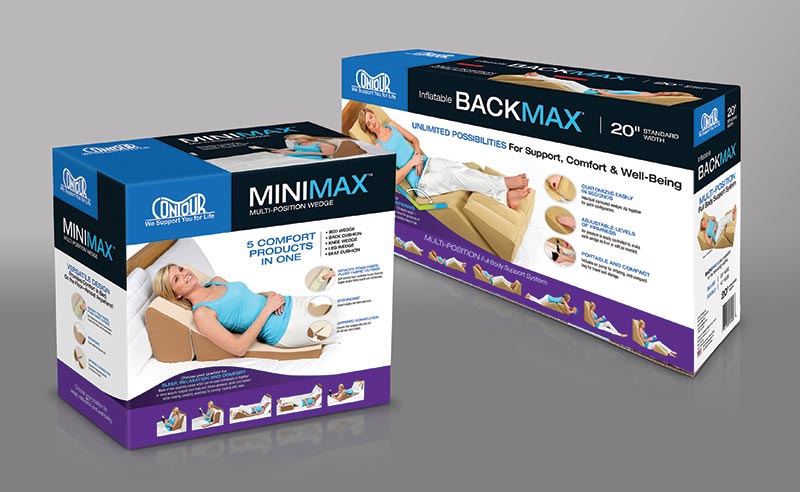 Contour Product
Kabooti
This is a fun, new product that required us to think outside of the box for packaging. We used a unique, open sleeved design that allowed customers to touch and feel the product, giving them a more confident purchasing experience.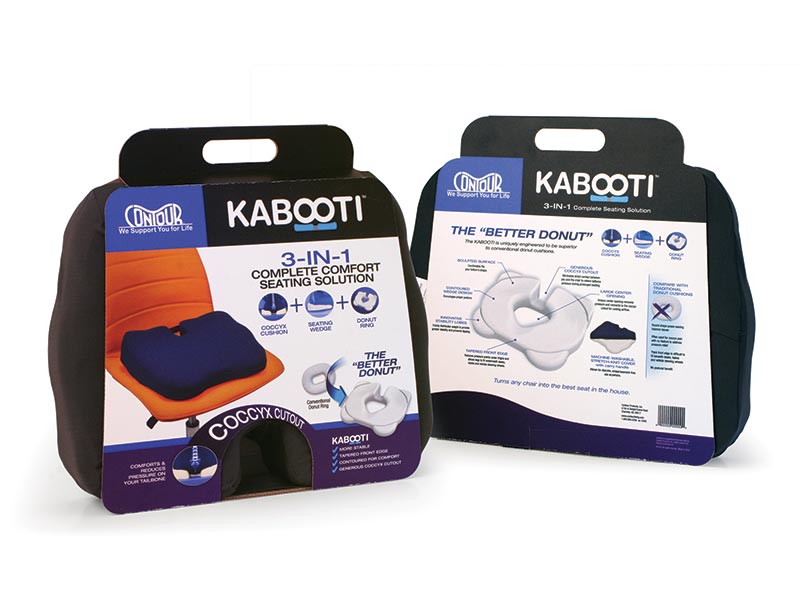 Cool-Pitch Company
Chill-Bat Beverage Cooler
We used a clamshell with a custom insert to promote and protect the Chill-Bat. The colorful insert draws attention to this fun and unique product that you may wish you had thought of first.
So, here's to this year being another great success for our business, our clients, and all of the customers who purchase products with our packaging. Awards are such a treat, and they always humble us. We hope to be in the mix with the wonderful and talented companies, and individuals, who design, package, and brand products in next year's competitions. They always give us a run for our money, and we respect and appreciate that. We are proud to be a part of this community and keep looking forward to serving you.