The four winning projects were completed for Dukes Sport Products, CastMedic Designs, Smyth Jewelers and Pickersgill Retirement Community. Catalpha is delighted to have received these awards, but we are most proud that these projects help our clients grow their businesses and achieve their marketing goals. We thank all of our clients for partnering with Catalpha.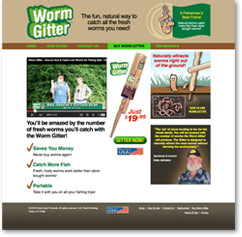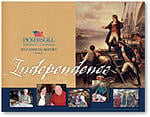 This marks the 28th year American Graphic Design & Advertising has held it's annual design competition. Catalpha has been winning AGDA awards for over 20 years.
To learn more about how Catalpha can help your business grow, call toll free 888-337-0066, drop us an email or visit our website. We will respond quickly and let you know how Catalpha can help.