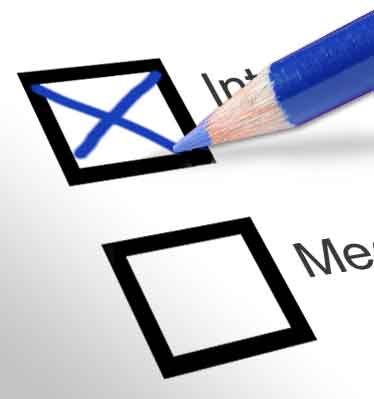 Predicting the future isn't easy. If you are like me, you have been struggling with your 2014 budget for a while.
The continuing slow economy in 2013 has hit marketing budgets hard, yet there are plenty of stories about companies in your industry having record sales.
Do you know what successful businesses are doing that you aren't?
Successful businesses have 3 things in common:
They have an internet strategy targeting their best prospects
They measure on-line activity weekly
They adjust marketing tactics based on weekly data
I am not saying that their spending is exclusively on-line. Marketing plans are as varied as ever. Budget planning can be tedious and stressful, but the results you reap will more than make up for the investment in time.
To help you plan your budget, download our free Marketing Budget Template