Phew!! 2017 was busy!
We were packaging design maniacs! Helping MANY companies rebrand their current packaging or create a design for new products.
Here's a few of the packages we created.
Any entrepreneur or brand manager knows, you've got to keep moving, keep improving, trying new things, talking to their customer in new ways.
What will you be doing to accomplish bigger profits in the new year?
Review what some of our clients did this year to improve their profits:
Frozen Food Packaging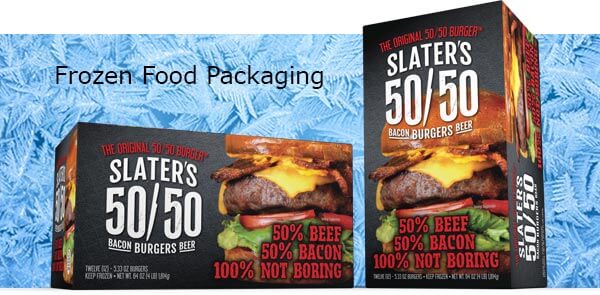 Outdoor Products Branded Product Line Up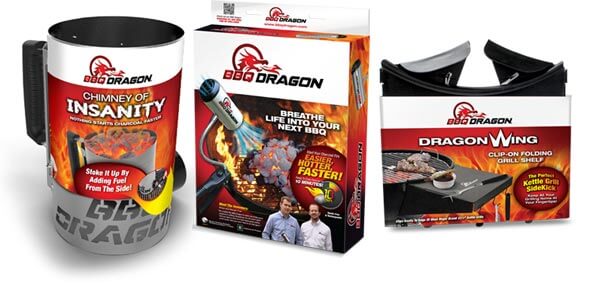 Counter Display Point-of-Purchase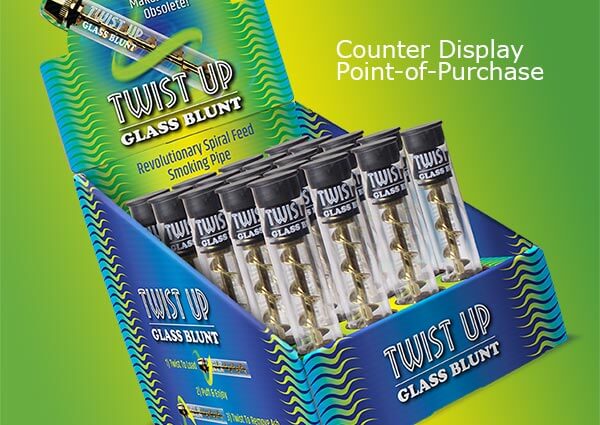 Weight Loss Product Packaging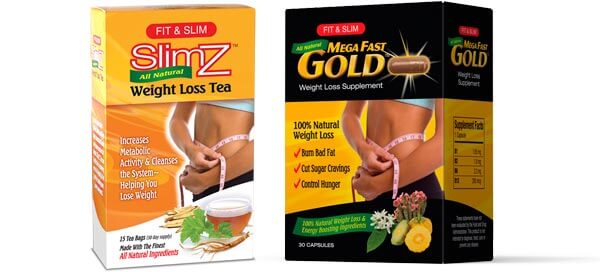 Firearms Accessory Product Packaging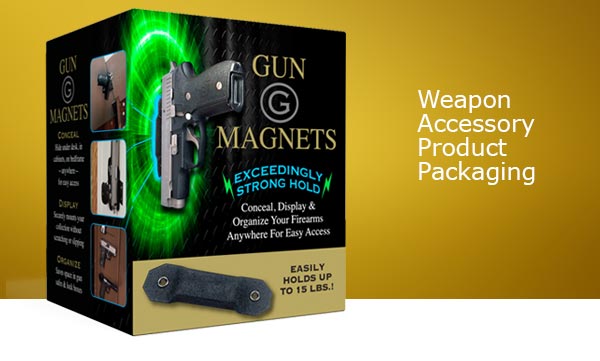 Luxury Product Presentation Packaging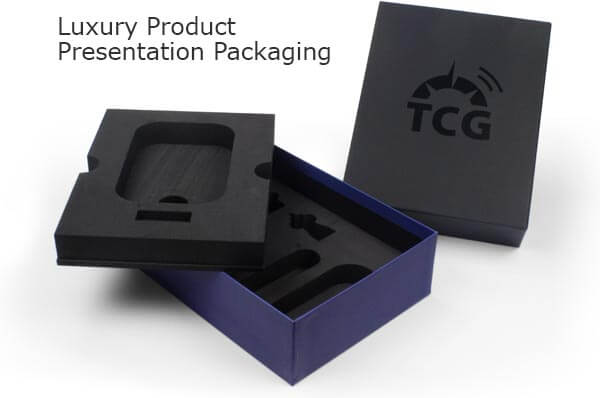 Baby Clothing Accessories Custom Printed Hang Card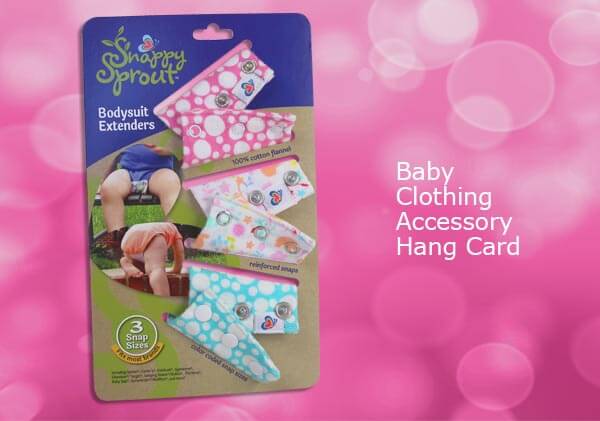 Retail Home Improvement Sleeve Packaging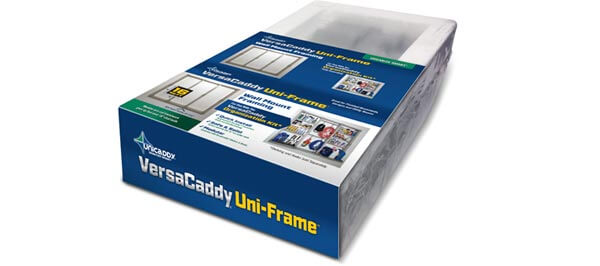 Pet Product Clamshell Packaging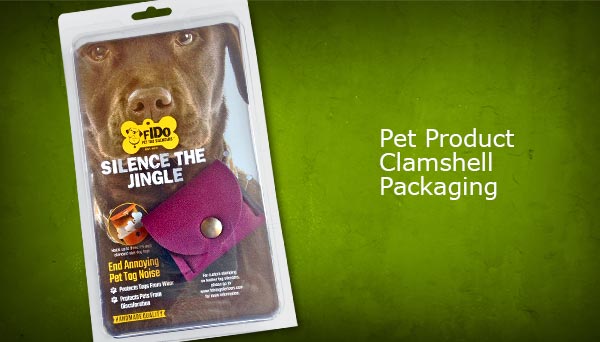 Sales Kit Packaging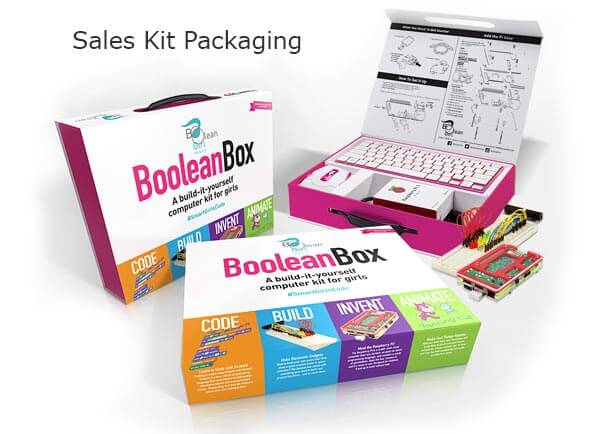 Retail Home Product Blister Packaging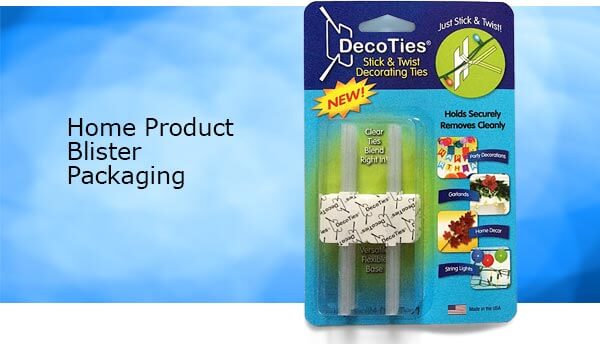 Baby Product Branded Line Up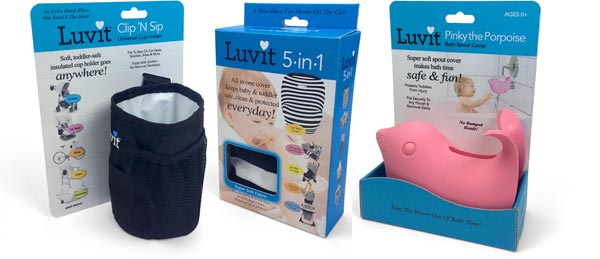 A few other blog posts you might like:
How To Work With a Packaging Designer